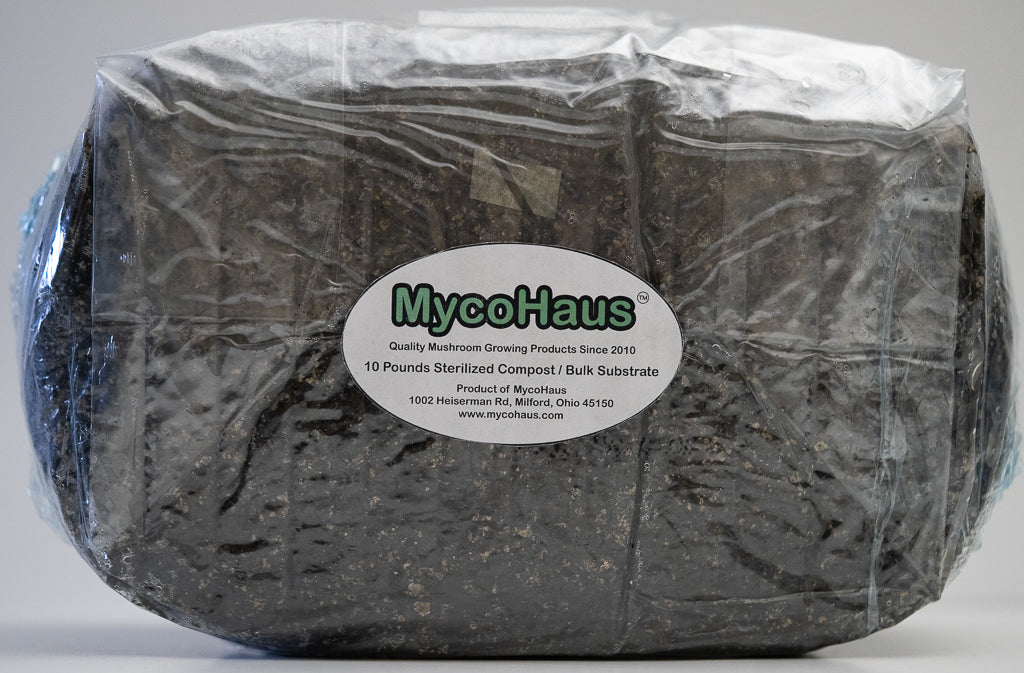 5 or 10 pounds bags
Sterilized Mushroom Compost Substrate
Our unique blend of compost is made from finally shredded hardwood mulch, peat moss, vermiculite and field aged manure. We have added the appropriate amount of moisture and calcium carbonate for optimal growth and correct PH.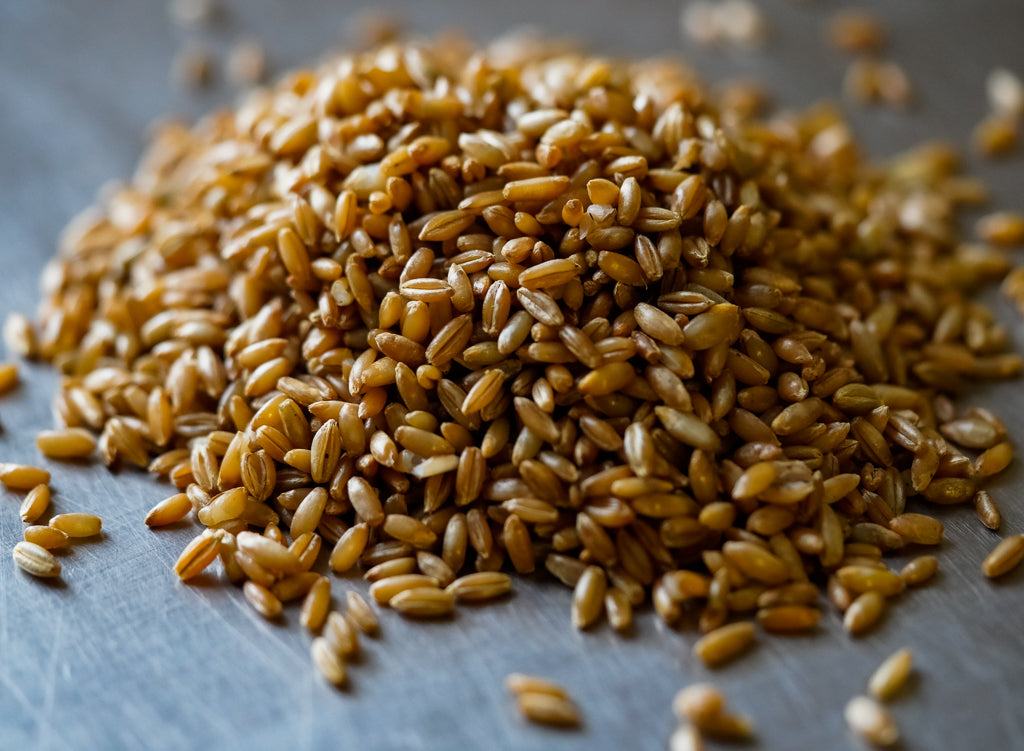 1, 2 or 4 pound bags with ot without injection ports
Sterilized Rye Grain Mushroom Substrate
Our signature sterilized rye berries are available in 1, 2 or 4 LB bags, with or without injection ports. Perfect for creating your own mushroom spawn. We can customize any order, any amount of grain in any size bag. Please don't hesitate to ask how we can make our products work for you!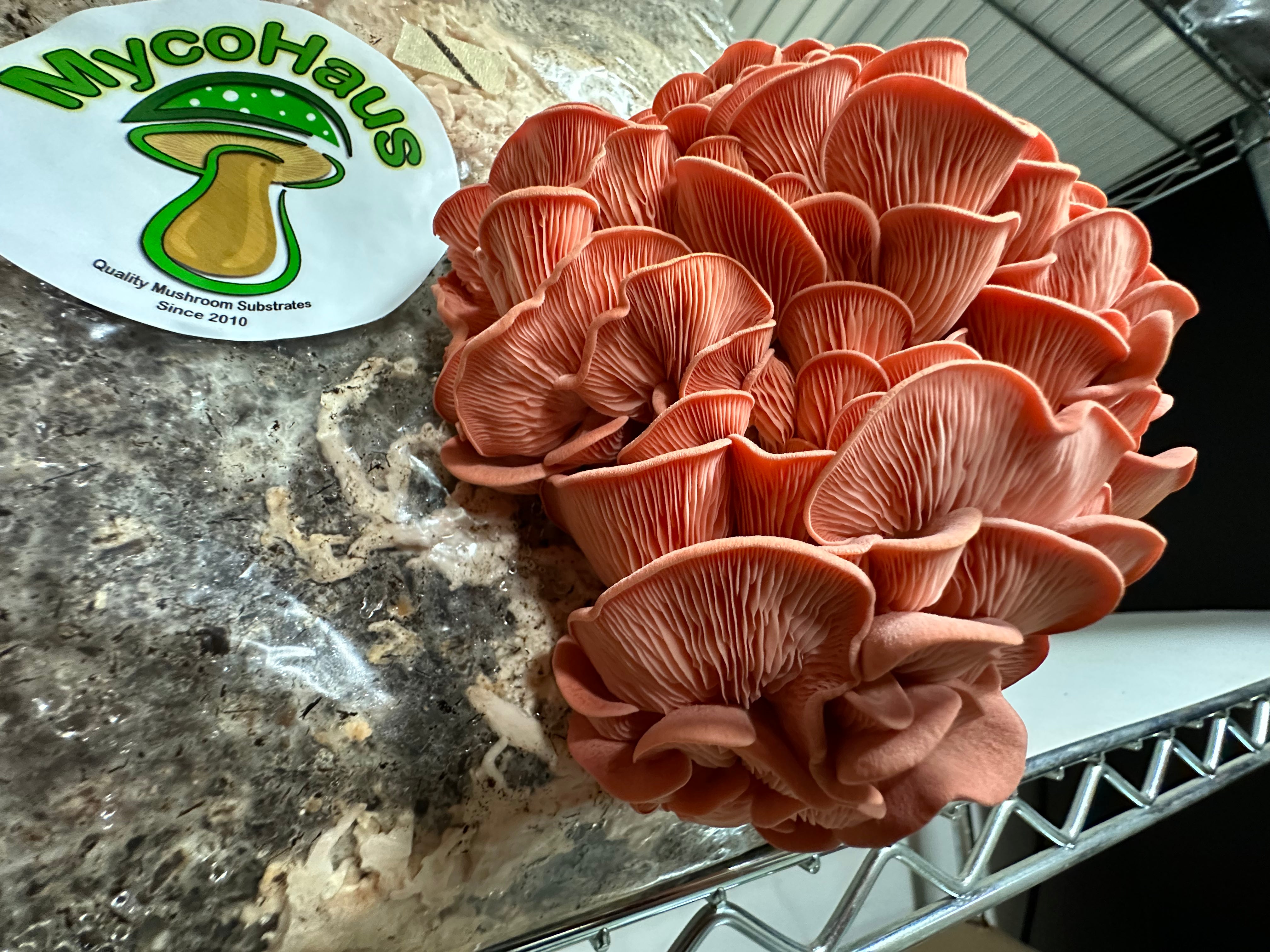 2 pounds rye grain and 3 pounds compost
All In One Mushroom Substrate Grow Kits
Our kit is excellent for Loin's Mane ( Hericium erinaceus), Wine Cap ( King Stropharia, Stropharia rugosoannulatta ), Shiitake ( Lentinila edodes ), Maitake ( Grifola frondosa ), Oyster ( Pleuotus sp. all varieties ) and Chicken of the Woods ( Laetiporus cincinnatus ). As always, add your favorite liquid culture.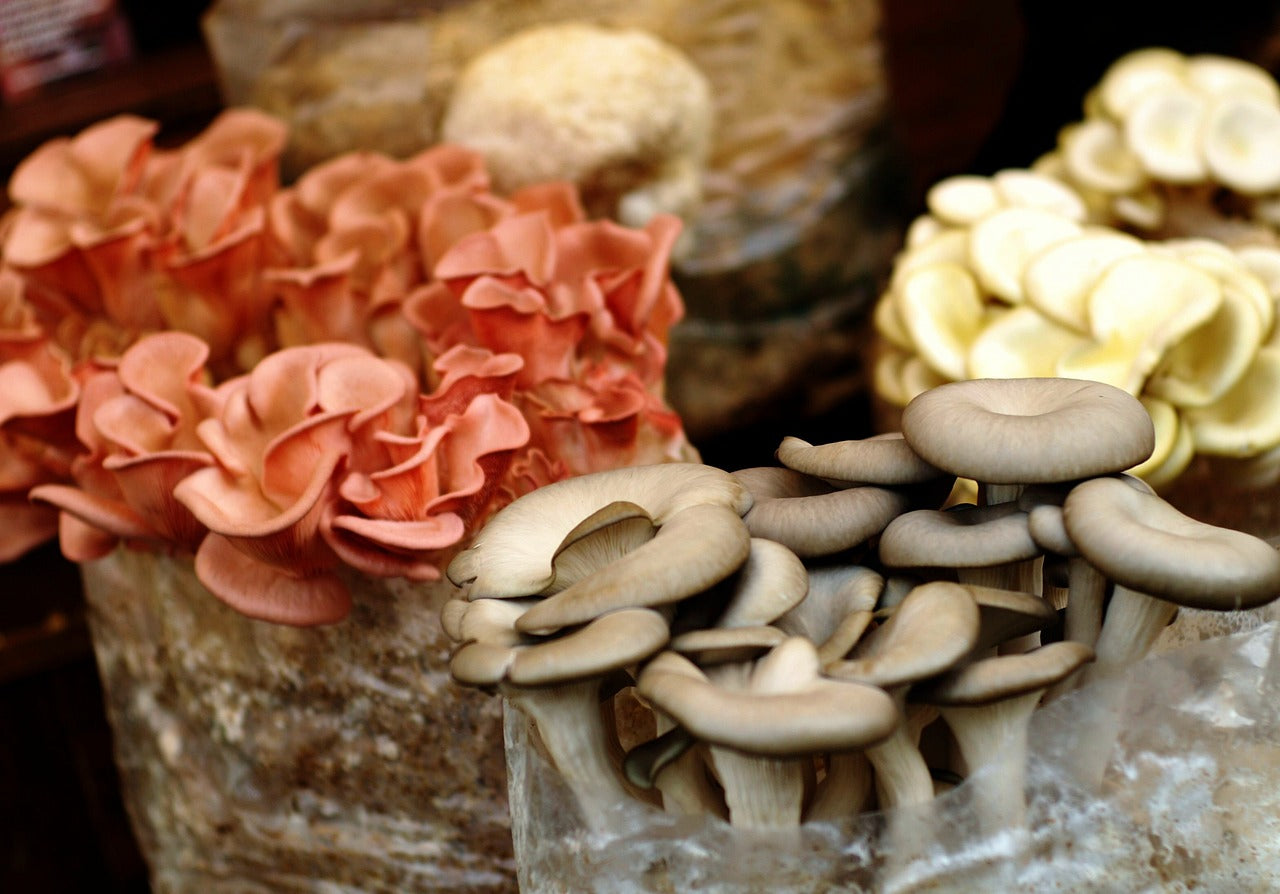 10 cc
Live Liquid Culture Syringe Just Add to Substrate
We offer Free Shipping on all Liquid Cultures. Check out our culture bundle.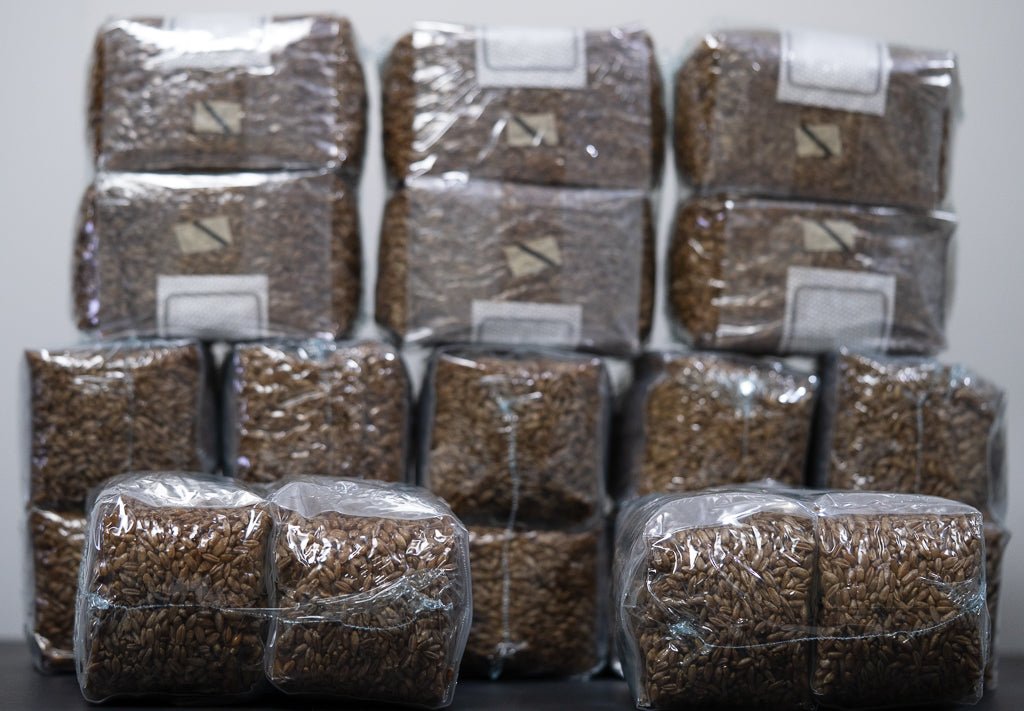 Maximize Shipping Cost
Sterilized Substrate Bundles And Bulk Listings
All these listing include shipping to anywhere UPS delivers. If you are unable to checkout, we do not ship these items to your location. Sorry, no PO Boxes or outside the Continental US.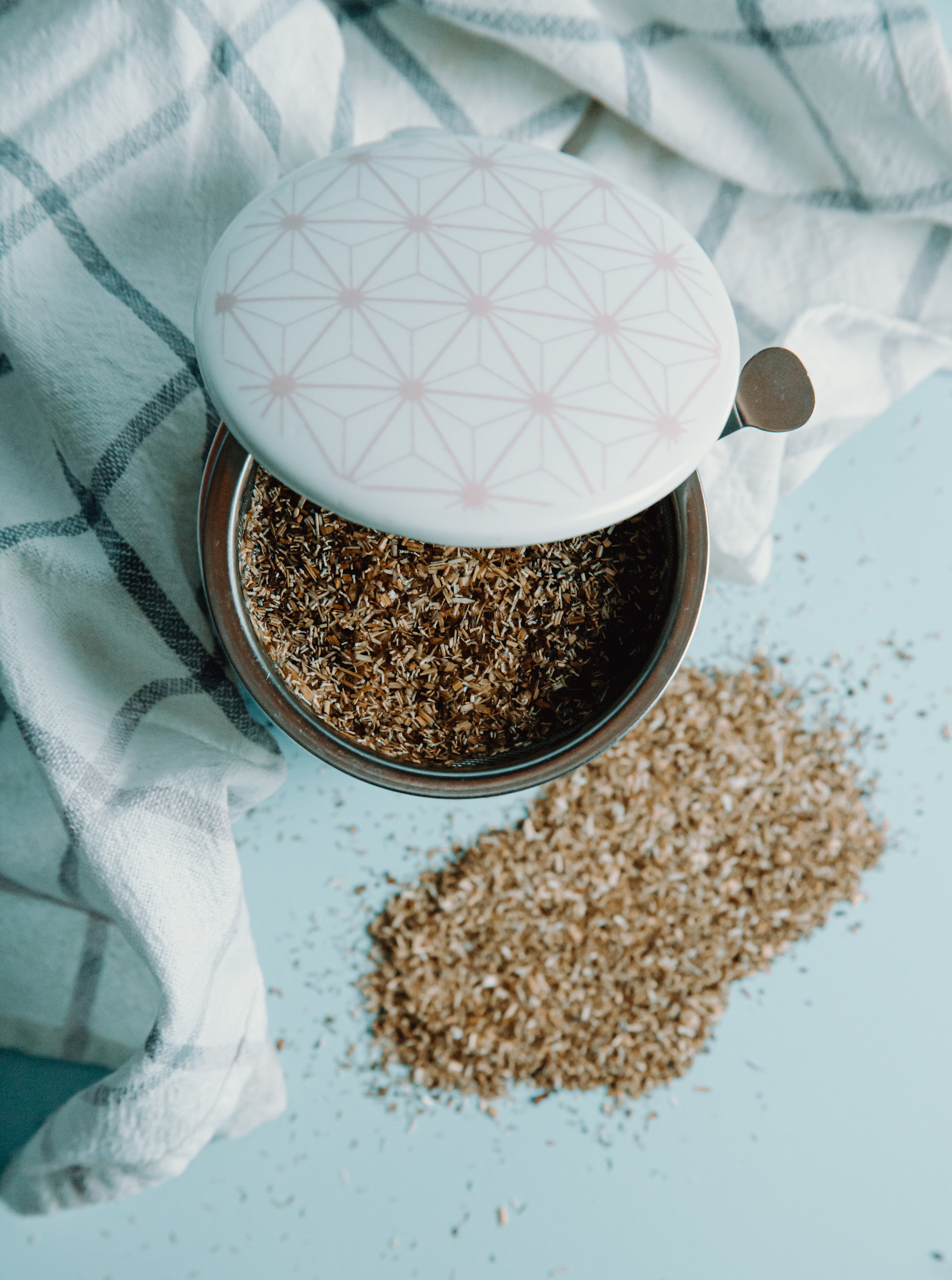 Non-Sterile, Raw Materials
Rye grain is perfect for mushroom growing, but cats like it too. Rye grains are perfect as cat grass and to grow in your garden to replenish nutrients.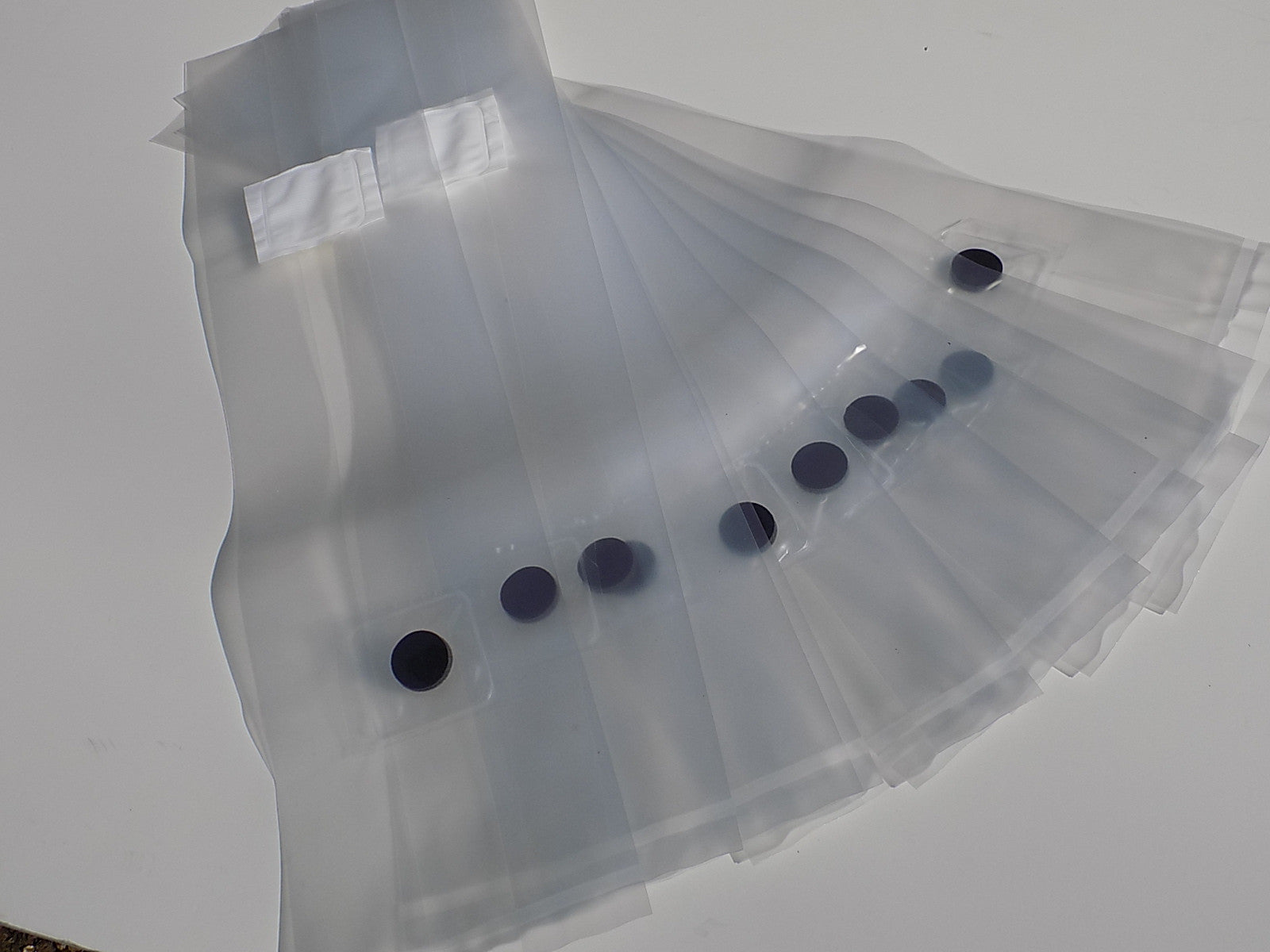 Myco Bags
Myco grow bags can be used for spawn production to inoculate bulk substrates like straw or compost. The breathable technology behind myco grow bags provide gas exchange which allows for the passage of air but not unwanted contaminates.